Categories
More about...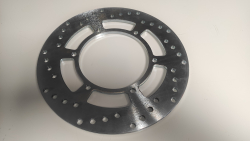 Our previous price 59,00 EUR
Now only 55,00 EUR
you save 7 % / 4,00 EUR
19 % VAT incl. excl. Shipping costs
Bestsellers
Conditions of Use
Conditions of Use
*** UNDER CONSTRUCTION ***
Shopping cart
You do not have any products in your shopping cart yet.
Welcome back!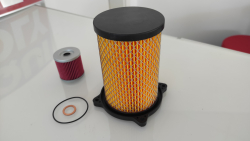 ARROW Racing-Silencers
53,90 EUR
19 % VAT incl. excl. Shipping costs